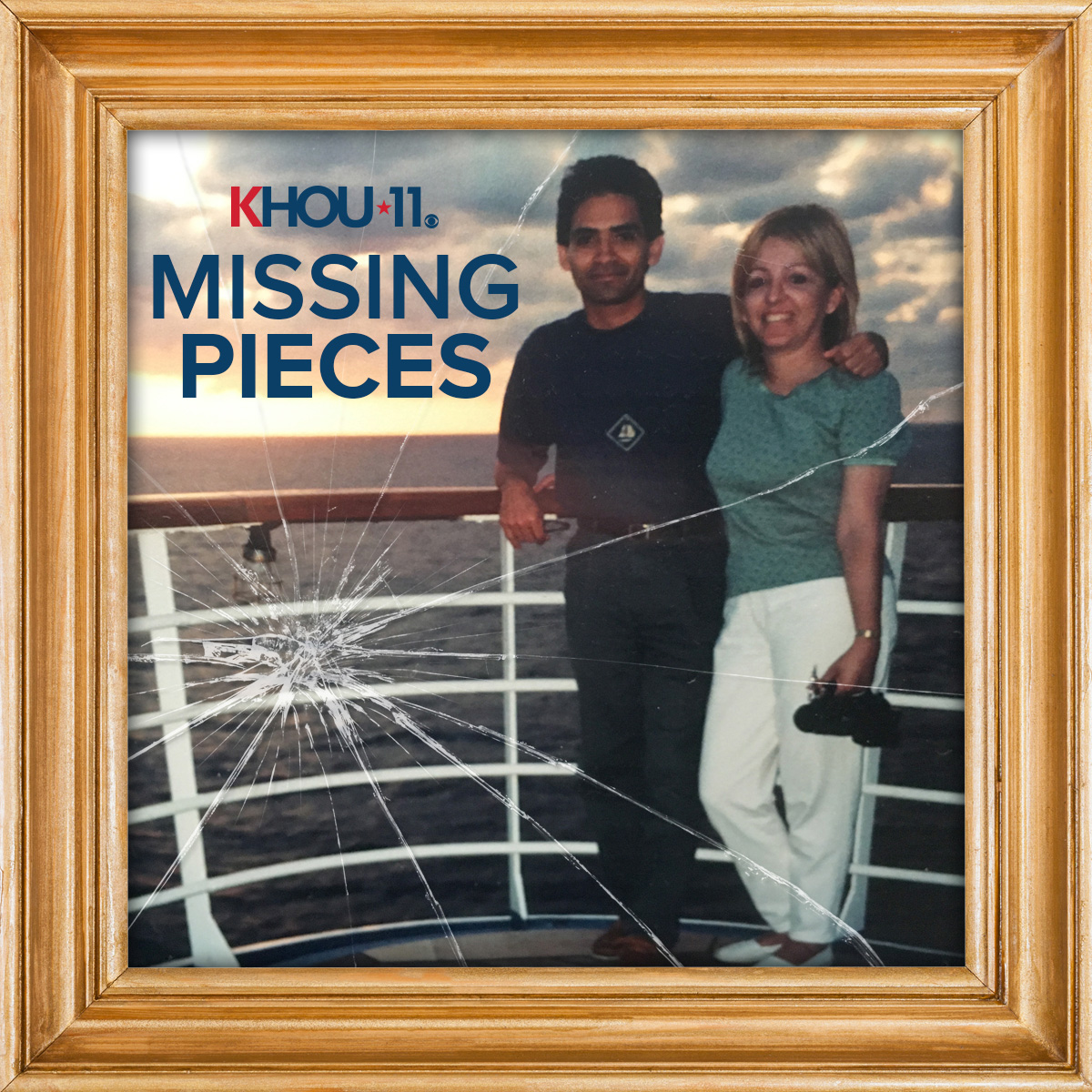 It's been two years since Sandra Melgar was convicted of murdering her husband, Jaime "Jim" Melgar. After lengthy delays, her appeal is going before the judges on the Texas Court of Criminal Appeals. In this episode, we look at both Sandra and the state's briefs, and where her case goes from here. We also received a letter from Sandra in prison.
Tap here to read more on Sandra's case.
Tap to read Sandra's brief and the state's brief.
Grace and Matt are starting to work on Season 3 of "Missing Pieces." If there's a case you think they should investigate, tap here to email them.